I welcome the Education Ministry (KPM) announcement to cancel UPSR and PT3 for the year 2020 and to defer Sijil Pelajaran Malaysia (SPM), Sijil Vokasional Malaysia (SVM), Sijil Tinggi Persekolahan Malaysia and Sijil Tinggi Agama Malaysia examinations to the first quarter of 2021.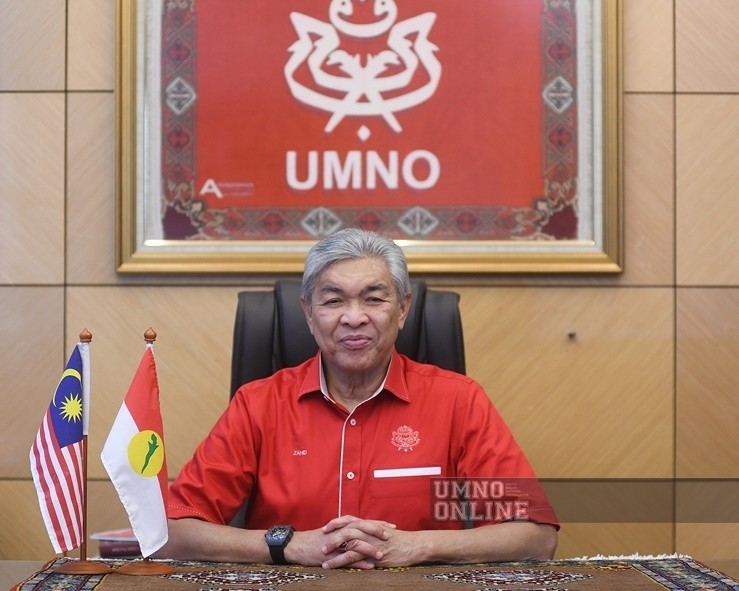 May this move also get positive response from teachers and students as it helps resolving the education system which was much affected by the Covid-19 pandemic. It also provide time for those sitting for SPM, SVM, STPM and STAM with ample time making preparations.
Since UPSR and PT3 are cancelled, the ministry should look into possibility of introducing new mechanisms as options to students enrolling for full boarding schools (SBP), Sekolah Menengah Kebangsaan Agama (SMKA), Maktab Rendah Sains Mara (MRSM) and Maktab Tentera Diraja (MTD).
The decision reflects the government's deep care and concern in keeping our children safe from the devastative Covid-19 pandemic.
#kitajagakita
#staysafe
#stayathome
Dato' Seri Dr Ahmad Zahid Hamidi
UMNO President
MP for Bagan Datuk