IN RUN-UP Sabah state elections, all Barisan Nasional and UMNO machineries in the state were urged to be well-prepared.
Sabah BN was given a full autonomy by the coalition during its Supreme Council meeting recently.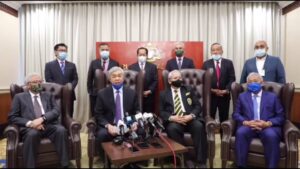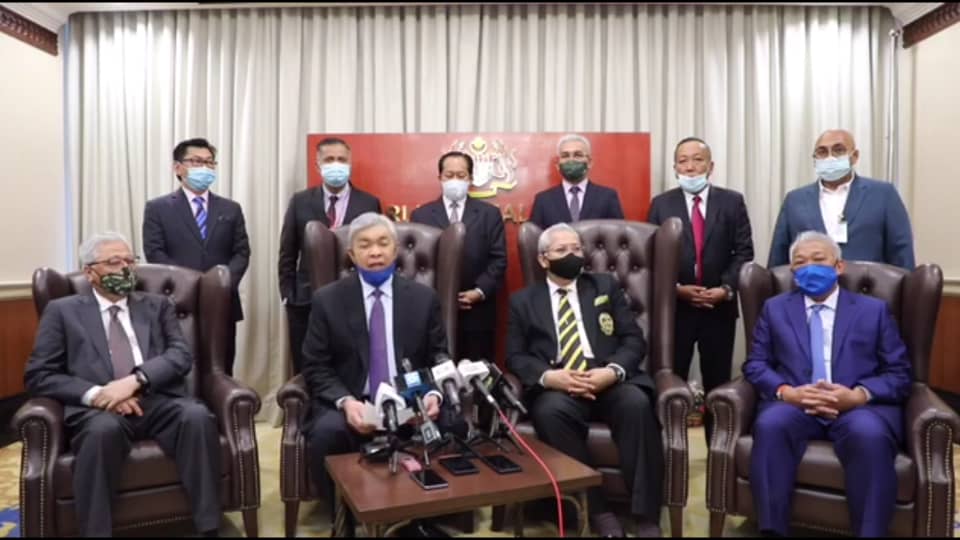 Whilst Sabah UMNO autonomy was endorsed by the party's General Assembly in 2019.
To realise it, and in the capacity as UMNO chairman and UMNO president, I hereby give full authority to its leadership in translating their wisdom to expedite what is deemed best for BN and UMNO in the state.
These decisions were made to ensure its implementation:
1. YB Dato' Seri Bung Moktar Radin as Sabah BN and UMNO chairman will lead the machinery for the state elections.
2. To discuss seats allocation with Sabah political parties.
3. Based on negotiation, to choose the right candidates to contest the 73 state seats.
4. To choose a Chief Minister among the winning state assemblymen provided that they secure a majority to form the state government.
With due respect of the autonomy given, I give my full blessing and trust that the four criteria be observed, and that proper negotiation and jurisdiction are applied in making any decisions.

AHMAD ZAHID HAMIDI
Pengerusi BN dan Presiden UMNO
Kuala Lumpur
18 Ogos 2020