KUALA LUMPUR, July 5 – Party President Datuk Seri Dr Ahmad Zahid Hamidi thanks members at all divisions and branches nationwide, including the NGOs for continously aiding the people.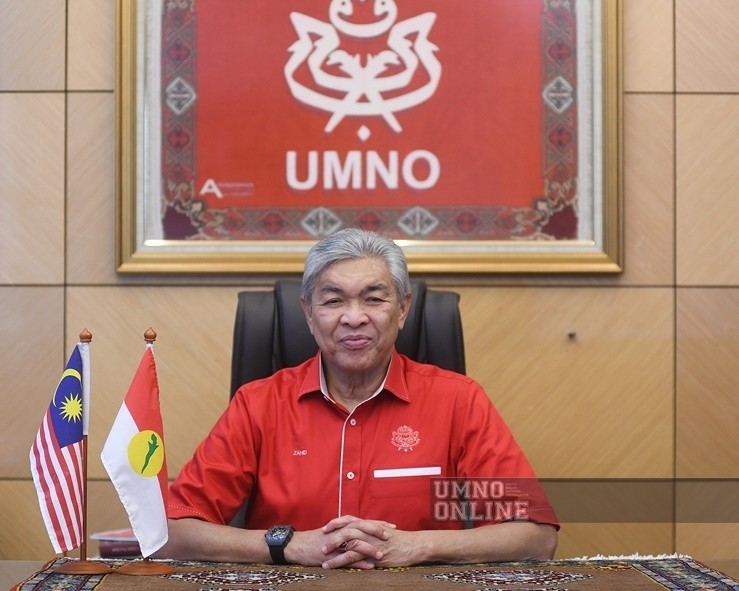 "Praise the Almighty, many have come forward to contribute endlessly. However, we do understand their resources are sometimes limited in ensuring it reaches those in dire need.
"We hope more will contribute through the NGOs who are our frontliners. Assist those affected. Its good that they were all over to help," he said in a FB posting.
The Bagan Datuk MP and BN chairman added they were sometimes speedier than the government agencies.
"Would it be better if assistance rather than food is provided to them. This includes equipments to help them venture into small businesses. This will enable them to regain what they have lost due to this poor Covid-19 management.
"They have to rely on withdrawal under i-Citra that will take many months. In waiting for it, we would never know what predicament might come next," he said.