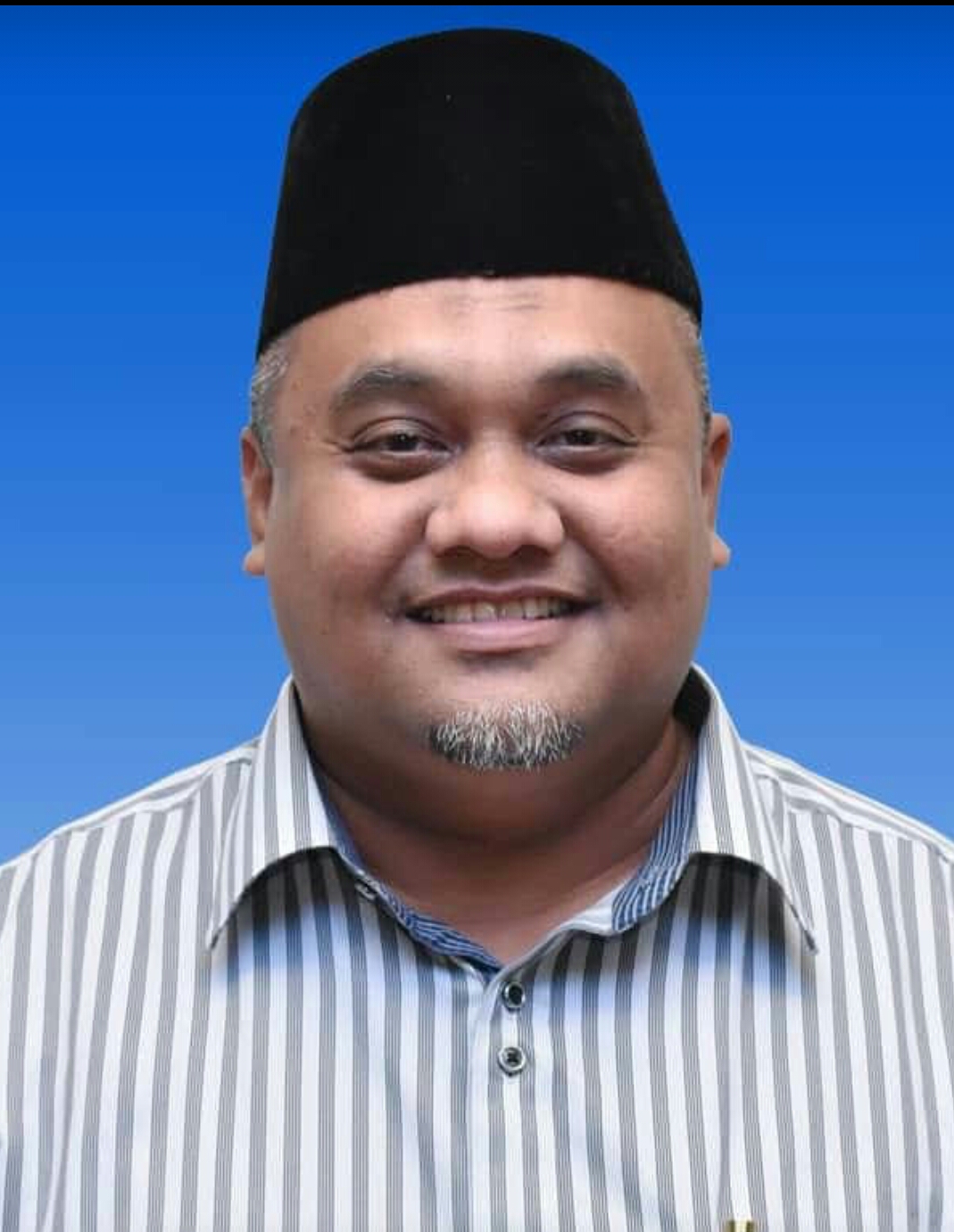 KUALA LUMPUR, July 21 – Tanjung Malim UMNO division Deputy Chief Mohd Zaidi Aziz was appointed as the acting head following the death of its incumbent Datuk Mohd Khusairi Abdul Talib on July 15.
UMNO secretary-general Datuk Seri Ahmad Maslan in his statement today said the appointment was effective immediately in accordance with Clause 15.7 of the UMNO Constitution. It was also based on the decision of the Management Committee Meeting on July 20.
Mohd Khusairi, 59, who is also the Tanjung Malim UMNO division head, was confirmed dead due to a heart attack at 4.15 pm at Bentong Hospital after fainting while playing golf at Awana Genting Highlands Golf and Country Resort around 2.30 pm on July 15.
He is survived by his wife Datin Jamilah Nordin and seven children.
Khusairi, who is also the Slim State Assemblyman (ADUN) has been the people's representative in the constituent since 2004.