TANJUNG MALIM, Aug 30 – Umno Information Chief Shahril Hamdan expressed his joy over the sweet victory achieved in Slim by-election, especially the improved majority of 10,645 votes registered by Barisan Nasional (BN).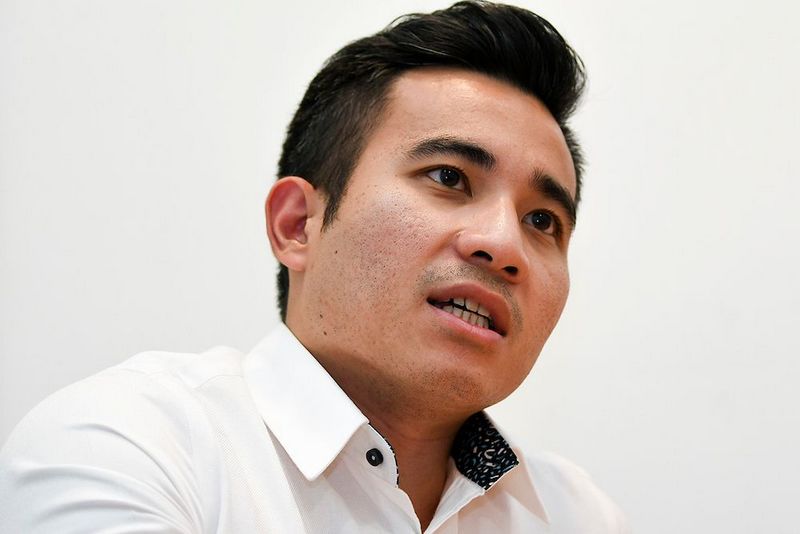 However, he cautioned party workers not to be overjoyed as it is still necessary to observe and study necessary criteria to boost confidence in run-up to the 15th General Election (GE15).
"This is a huge victory for BN candidate even though an Independent was nominated and supported by Pakatan Harapan, and that his campaign was more vigorous than the Independent we faced in Chini by-election. However, this victory injects new spirit for UMNO and BN.
"For now, there is no need for us to be overjoyed because we need to study the extent to which the matter can be brought as a confidence for GE-15.
"That is why I am happy now but in an hour or two we need to come back to senses so as not to be over confident. Remember Sungai Besar and Kuala Kangsar by-elections before the GE-14, there was also a similar trend but in the end it did not translate for GE… so that is why we need to be cautious and alert,"he said.
Shahril, who is also the Pemuda deputy chief said this after the official announcement of the Slim by-election at the counting center in Tanjung Malim District Council here, last night.
On the Sabah State Election (PRN), Shahril said this victory should serve as a booster to the party machinery and Muafakat Nasional.
"We can bring the spirit of machinery and confidence of BN and Muafakat Nasional in a new form to PRN Sabah. Whether the wave in the Peninsula is similar to Sabah, the voters will decide," he added.