KUALA LUMPUR, July 15 – Datuk Seri Dr Ahmad Zahid Hamidi said Umno has built wisdom and maturity over the period of 75 years since of its inception.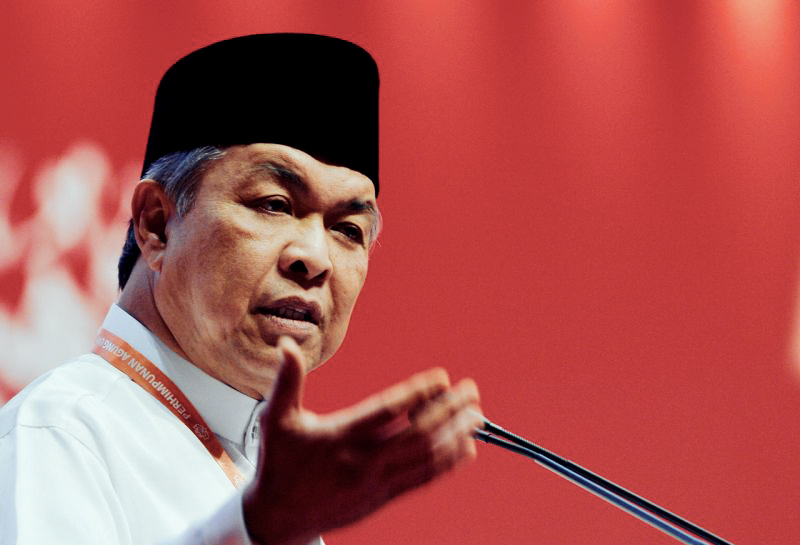 What's more, the BN chairman said Umno has gained many experiences through its ups and downs.
"Particularly during the 3-year dark of May 9, 2018 episode. We had torrid times. (That is why) loyalty is always the main criteria in any struggle. Now is the time to meet will all the people's aspirations," he said in a FB posting.
The Bagan Datuk MP also hopes Umno will be steering the administration again.
"Just translate the people's aspirations, be with them. Our maturity is our asset. It will pay, God willing," he said.
Umno celebrated its 75th anniversary on 11 May.
In his message, the president urges all members to close ranks and stand united for the religion, people and country.