KUALA LUMPUR, Oct 25 – DAP secretary-general Lim Guan Eng is chided for his rude and savage remark against Umno President Datuk Seri Dr Ahmad Zahid Hamidi.
Information Chief Shahril Hamdan said apart from trying to cause a row in the party, LGE's remark that Zahid is 'useless' cannot be accepted.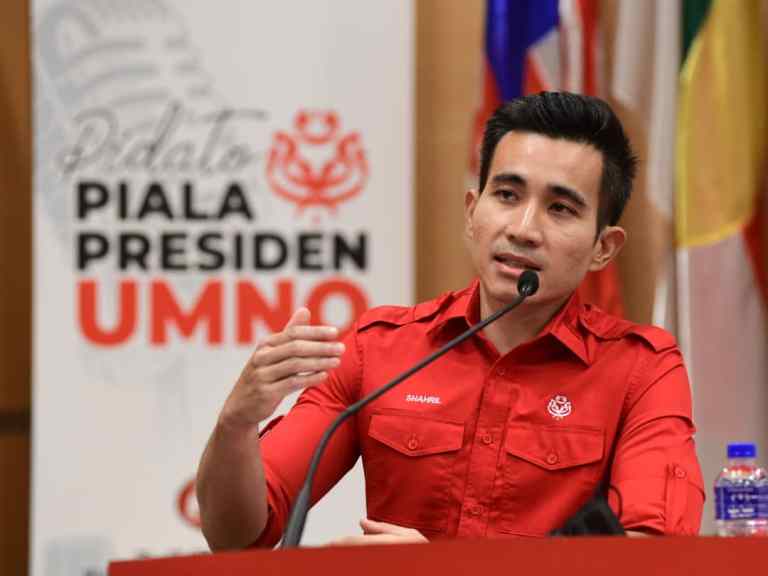 "I don't know what is the scenario in DAP but its sec-gen's remark is such… it never happened in Umno since the president allows differences of opinion. It doesn't make him weaker as pictured by Lim Guan Eng. It strengthens Umno, in fact.
"Better for LGE gives more focus in his party matters and its preparation for GE15, and Umno will have its own way on how to win back the people's confidence," he said.
The Youth deputy chief also chided Guan Eng's stance over Pakatan Harapan (PH) action in celebrating the four Melaka reps who caused the state election to be done.
"He better attend to his hipocricy and stop staging a wedge in Umno as we always find a decision in unison. Not enough for DAP to reject a rep but instead should bar other party in PH to celebrate those who caused Melaka government to tumble. Whoever Umno wants to work with the this PRN, the Supreme Council will decide on it," he said.