Dato' Seri Ahmad Zahid Hamidi
Dato' Seri Ahmad Zahid Hamidi (9 Mei 2018 - Present)
MALAYSIAN politician and former Deputy Prime Minister from 2015 till 2018 under Barisan Nasional government.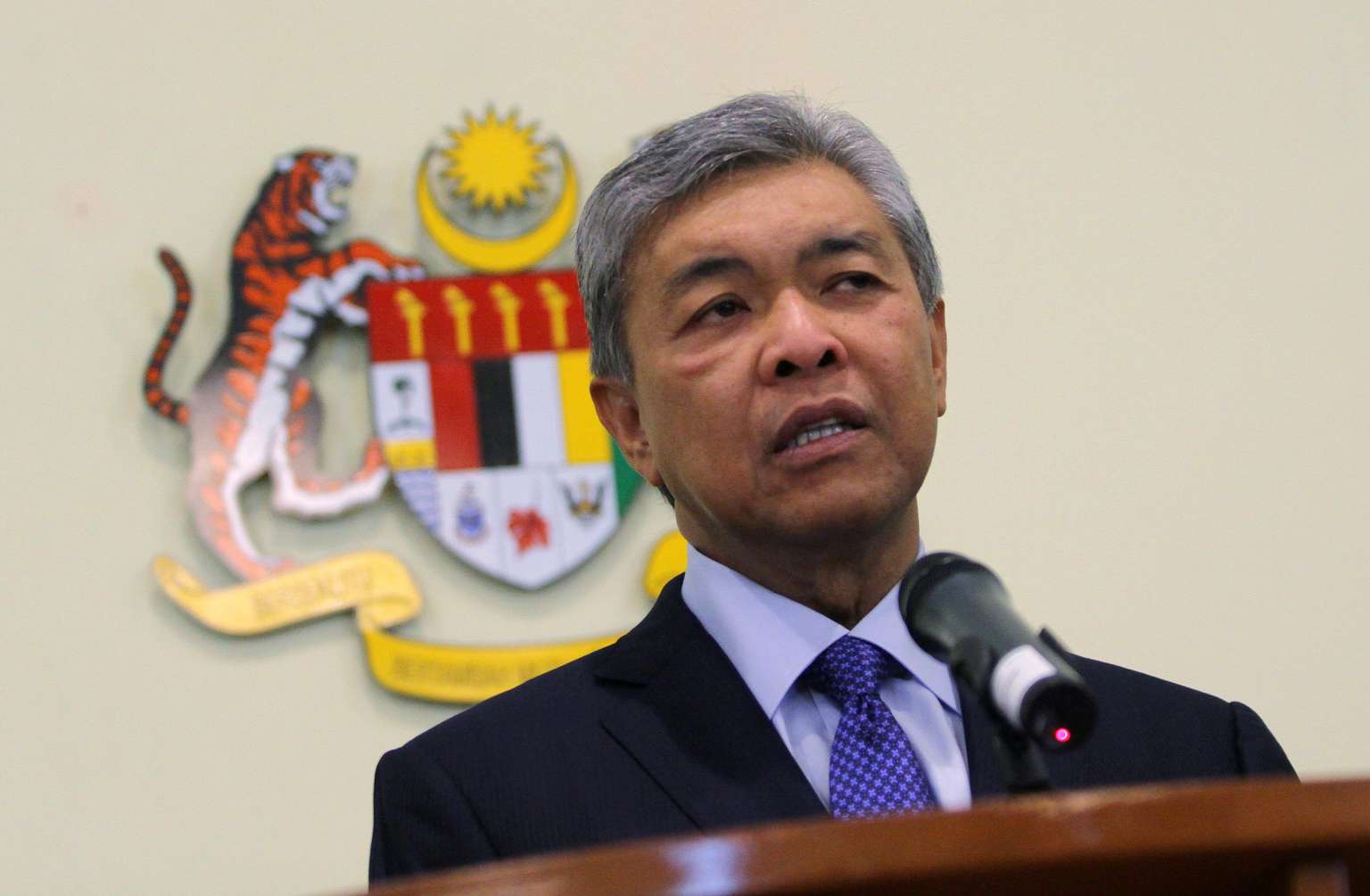 DATO' Seri (Diraja) Dr Ahmad Zahid Hamidi (born on January 4, 1953) is a Malaysian politician and former Deputy Prime Minister (2015-2018). He also held the Home Minister portfolio under Najib Razak Cabinet. Prior to the No.2 position, he was Defence Minister from 2009 till 2013. He is Member of Parliament for Bagan Datuk.
In his early rise, Zahid was a senator and chairman of Bank Simpanan Nasional before elected head of the Youth (Pemuda) wing. In 1998, he was vocal in calling for the then Prime Minister Mahathir Mohamad to put a stop to cronyism and nepotism in Malaysia. Zahid, seen aligning himself to Deputy Prime Minister Anwar Ibrahim, was arrested and jailed under the Internal Security Act (ISA). He returned to UMNO in 1999.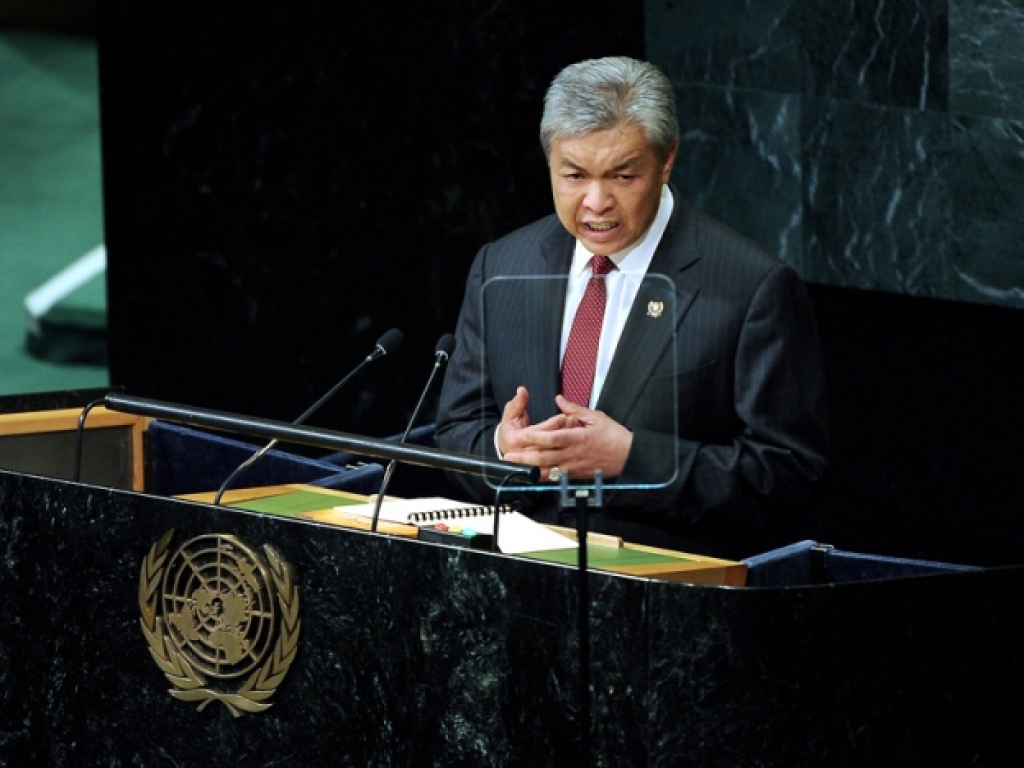 After 2004 general election, Zahid was made a Deputy Minister under Abdullah Ahmad Badawi's government. It was during this time that he was conferred a doctorate by Universiti Putra Malaysia.
Zahid became a Minister at the Prime Minister's Department after 2008 general election, and made Minister of Defence in April 2009. He replaced Hishammuddin Hussein as the Home Minister after 2013 general election, while the later swapped position as Defence Minister.
On July 29, 2015 he succeeded Tan Sri Muhyiddin Yassin following a Cabinet reshuffle.