BARISAN Nasional (BN) has decided not to contest the Batu Sapi parliamentary by-election, its chairman Datuk Seri Dr Ahmad Zahid Hamidi said.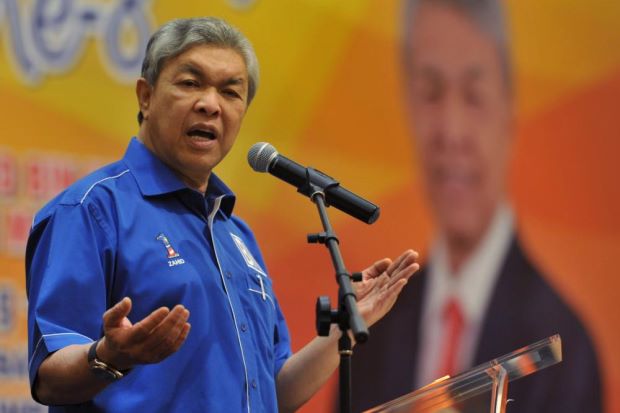 He said the decision was made as the coalition felt it will better staying away to avoid the spread of Covid-19 pandemic as had happened during the Sabah state election recently.
"BN leaves it to the wisdom of the Election Commission (EC) to fix suitable dates for campaign and polling.
"For us, the public safety and health must come first," he said in a statement today.
On Monday, the Dewan Rakyat was informed of the vacancy following the death of Member of Parliament for P.185 Batu Sapi Datuk Liew Vui Keong.
According to Article 54 (1) of the Constitution, the AC must call for a by-election to fill up the vacancy within 60 days of acknowledgement.